Started to work new site of the Company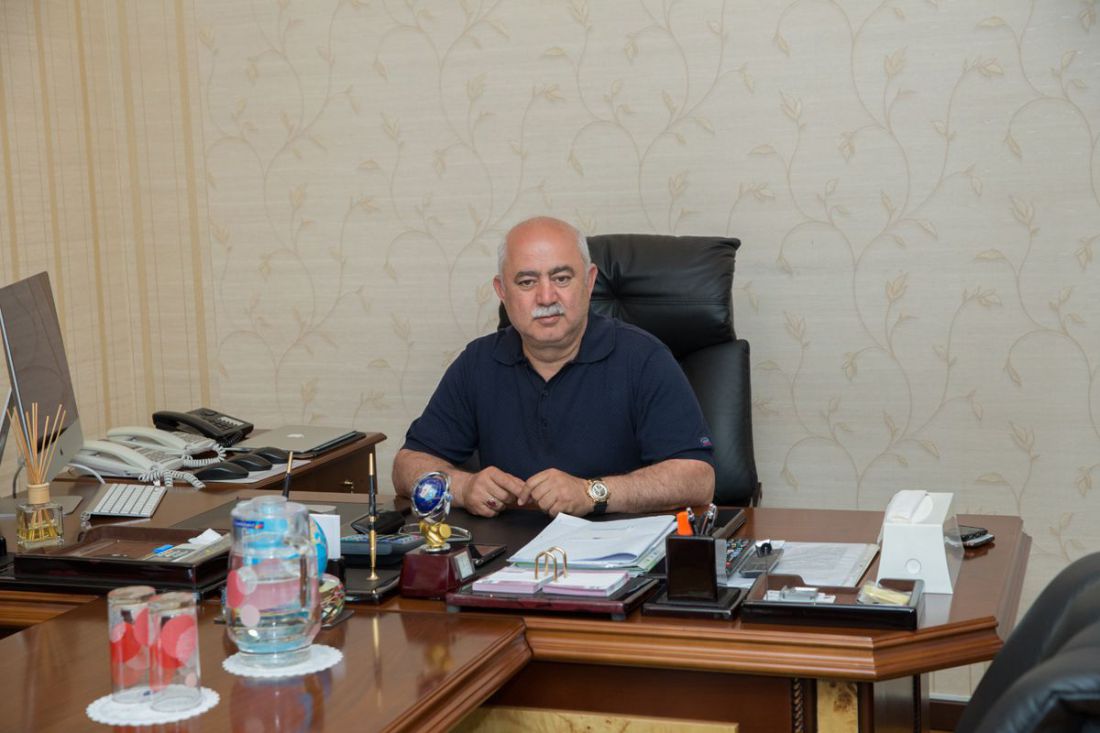 Dear friends!
As is known, technology indispensable role in the modern world. At the present time there is no area that could do without technology. No matter where you are, whether at home or at work, wherever there is a man and technology.
Our enterprise with advanced manufacturing equipments manufactures plastic products. During the period of more than 20 years, Ltd. "El-Plastik" in this sphere has declared itself, both within the republic and also in the international market.
With the development of the Internet, our life has become much easier on what we can, without going outside the house to receive certain information. Also through the Internet we can make any payment until the utility costs. Taking all this into account, we are launching a new website that meets all the standards of modern web technologies.
For our clients and customers on the site conditions have been created for easy information about innovations in the enterprise. The goal, to the newly created site was actively involved in social networks. The "Contacts" section with the help of Google Maps, you can see where our company.
With best wishes of prosperity in business: Haji Gulaga Abishov